Our Philosophy of Missions
Our philosophy of missions here at Central Baptist Church is based on the Great Commission. Matthew 28:18-20  And Jesus came and spake unto them, saying, All power is given unto me in heaven and in earth.  19 Go ye therefore, and teach all nations, baptizing them in the name of the Father, and of the Son, and of the Holy Ghost:  20 Teaching them to observe all things whatsoever I have commanded you: and, lo, I am with you alway, even unto the end of the world. Amen.

Our Passion - Our passion is the same as our Savior's when He said that He was come to seek and to save that which was lost.  Our desire here at CBC is to see souls saved and lives changed in our community and ultimately around the world.

Our Participation - Our passion drives us to fulfill the last command that Christ left with His disciples.  God has chosen Christians to be the vehicle by which the message of the Gospel is to be given.  In order to obey our Savior, we must actively do His will.  We can fulfill His will by praying for lost souls and missionaries, giving to the missions program at CBC above tithes and offerings as God leads on our hearts, and going and sharing the Gospel to the lost world around us.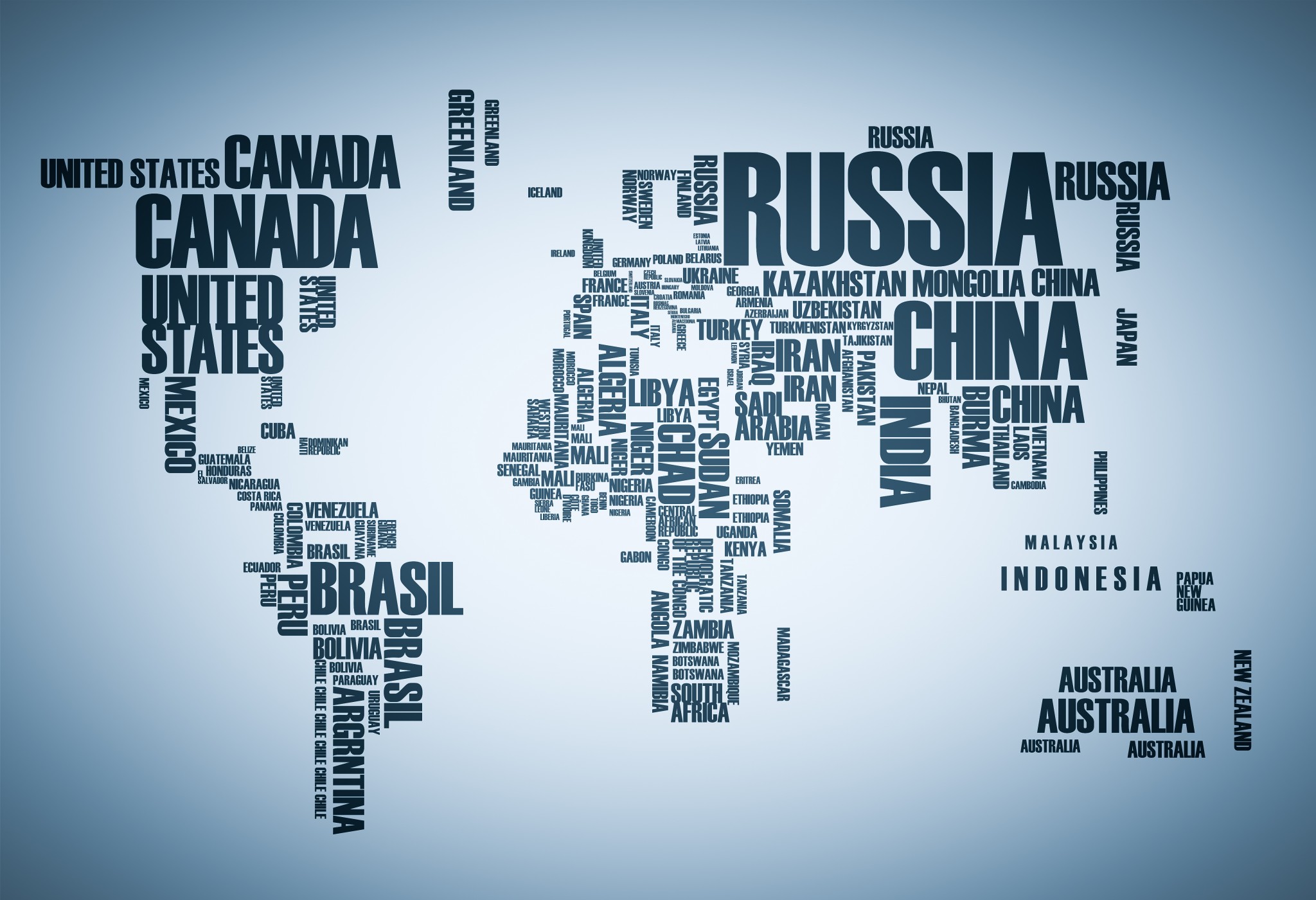 Our Missionaries
Central Baptist Church, Baton Rouge, LA: Daylon Hicks Family
The Davis Family
Our Information
My name is Arlan Davis. My wife Ellen and I are missionaries to the military sent from Central Baptist Church, Crawfordville, FL.
I am a retired US Navy Chief Petty Officer as of July 1998. I worked for the State of Florida for 12.5 years before God began to move us toward full time service for him. In September 2012, my wife and I took over the full time operations of the Armed Forces Christian Center, also known as the Christian Servicemen's Center, Wrightstown, NJ. This location is directly across the street from Joint Base McGuire-Dix-Lakehurst (JB MDL). We are approximately 1/2 mile in either direction to a main gate access to the Base.
Our Field
Joint Base McGuire-Dix-Lakehurst is home to the 87th Air Base Wing, which provides installation management support for 3,933 facilities with an approximate value of $9.3 billion in physical infrastructure. More than 44,000 Airmen, Soldiers, Sailors, Marines, Coast Guardsmen, civilians and their family members living and working on and around JB MDL contribute to the economic impact on the state of New Jersey. The Army and Air National Guard have a significant presence on the base as well as the reserve contingents from each of the branches of armed forces.
Our Mission
Our mission is to meet the spiritual needs of the people God brings across our path. Our target audience is the Men and Women of the US Armed Forces; active duty, reserve, guard, and veterans. Proverbs 18:14 tells us "The spirit of a man will sustain his infirmity; but a wounded spirit who can bear?"
We all have spiritual needs and our Armed Forces personnel are no exception. They, unfortunately because of the job(s) they are required to carryout, often have a unique set of burdens to bear. We are here to listen and help them bear their burdens as the Bible tells us in Galatians 6:2 "Bear ye one another's burdens, and so fulfil the law of Christ."
Our Plan
We have a three fold plan to carry out this mission. Ephesians 4:12 provides this for us.
1.  For the perfecting of the saints, - We encourage the Christians to grow through Bible studies, good fellowship in and around the Center, good literature, provision of Bible study materials, etc.
2.  for the work of the ministry, - We can't just wait in the Center for them to come in to see us. We must on purpose reach out to tell others about the love of the Lord Jesus, especially the current and former members of the US Armed Forces.
3.  for the edifying of the body of Christ: - on purpose encouraging those we meet to join with us in attending a local fundamental, New Testament, Bible believing, Baptist church. Because the mission of the base involves many personnel from the Reserve and National Guard units who are not local, we have the opportunity to affect the lives of many folks in and out of our area.
A part of our ministry is also to assist you as you minister to the Armed Forces personnel in and around your place of ministry. I am available to present our work, help with military appreciation days, and mission conferences. Please feel free to call or text us at 609-353-4925.
We are very thankful that you have taken time to view our site. May God richly bless you as you serve Him.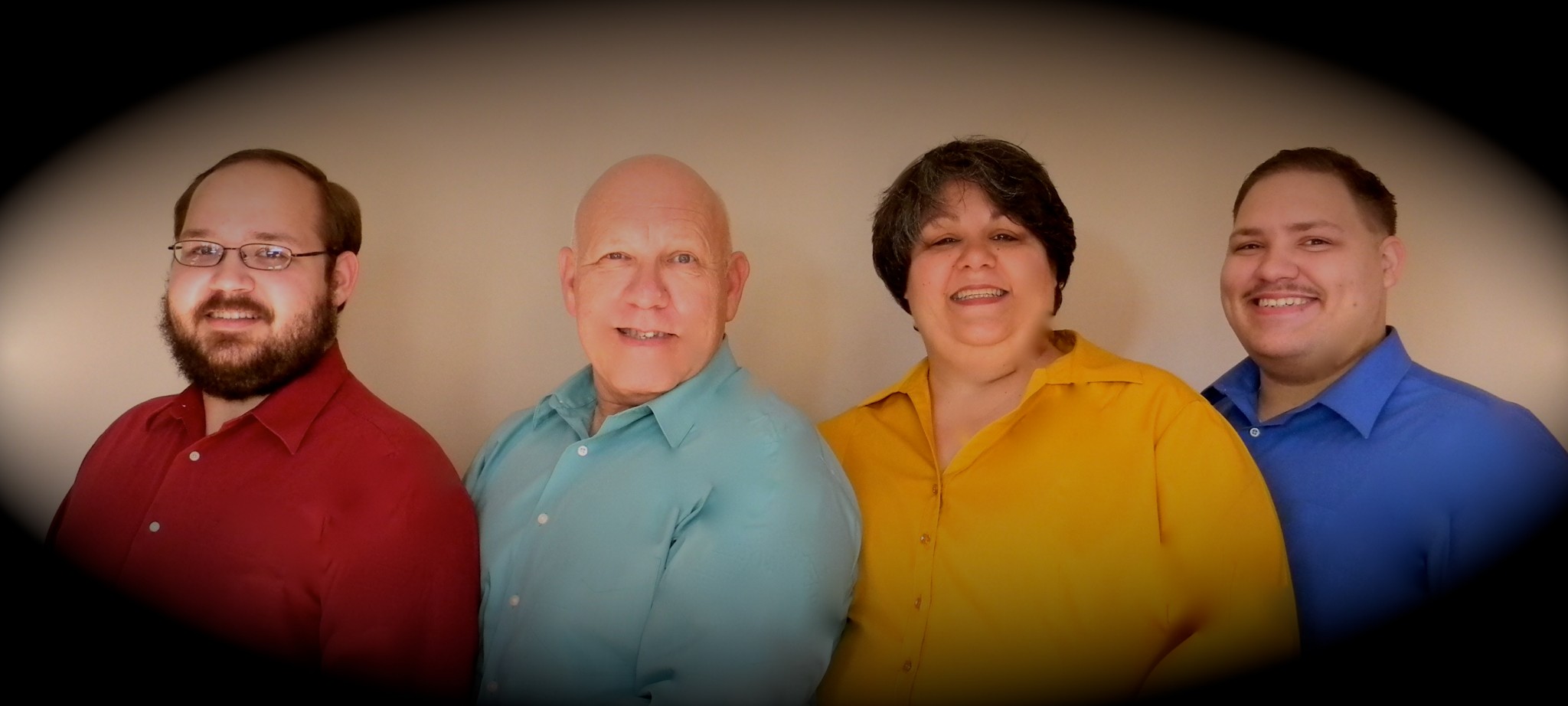 The Davis Family