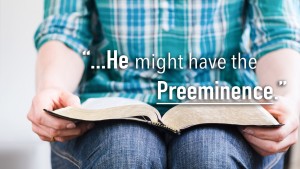 Central is an "independent, fundamental, and Baptist" church!
Independent - We are not affiliated with any convention or association.  We disclaim such affiliations because of liberal theology, compromise, and control which so constantly accompany them.  We are very dependent upon our Lord Jesus Christ and the precious Holy Spirit in doing His work.  We do cooperate effectively for the common cause of world evangelization through the combined efforts of a fellowship-relationship of the local congregations.  We feel involvement determined by membership in a convention often creates a situation in which the program of that convention becomes more important than the local church that created it, causing the radiance and importance of the local church ministry to be obscured.
Fundamental - We accept and believe the Bible (Old and New Testaments) to be God's holy, inspired, written Word to mankind, and as such acknowledge the Scriptures to be our sole authority in all manners of faith and practice.  We accept the King James Version of the Bible as a trustworthy, accurate, and reliable English translation.  We confidently use it in all of our teaching and preaching.
Baptist - We believe and practice the now historical Baptistic stand concerning the Scriptures, namely:
B – Bible as ONLY Authority – I Peter 1:23; II Timothy 3:16, 17
A – Autonomy of the Local Church – Matthew 18:15-17
P – Priesthood of the Believers – I Peter 2:5-9
T – Two Ordinances – Acts 2:41-47; I Corinthians 11:23-32
I – Individual Soul Liberty – Romans 14:5-12
S – Saved Church Membership – Matthew 16:18; Ephesians 5:23-32
T – Two Offices – I Timothy 3:1-13
Church - We are a local fellowship of born-again, baptized believers in the Lord Jesus Christ who meet together to worship God, grow in faith, encourage each other ,  and carry out the commands of our Lord as given in the Great Commission (Matthew 28:18-20).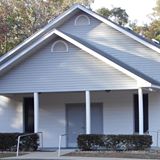 What To Expect
Visiting any church for the first time can be a tough experience.  At Central, we desire that you would feel welcomed and appreciated at our church!  We hope you will find friendliness, helpfulness, and encouragement at your visit.  Listed below are some details of what to expect on your visit this Sunday!
When You Arrive
When you arrive, you can expect to be greeted by our ushers and pointed in the direction you need to go, whether it be for nursery, Sunday school, or our morning worship.  You will receive a packet of information concerning our ministry and be asked to fill out some visitor information. This is not mandatory.
During the Service
During the service, you will find that our people are friendly, our music is conservative, and the preaching of God's Word is the most important aspect of our worship!  
We do not have a dress code for visitors or members.  Many of our church family usually wear traditional Sunday dress.  Our main desire is that you would feel comfortable and encouraged!  
Every Sunday we take up an offering to help meet the expenses of our church.  This is completely voluntary!  You will not be pressured to give in any way.  
We usually end our service with an invitation to respond to the message.   This is both a time of reflection and response. Sometimes people go forward to pray at the altar and make decisions for the Lord.  No person is ever singled out or pressured.
After the Service
When the service is dismissed, you can expect to meet Pastor Folsom and Pastor Dechant at the front.  They usually shake hands with everyone.  This is often a time of brief fellowship!  If you have any questions about the church or the message, feel free to ask. Please, realize that you will not be pressured in any way.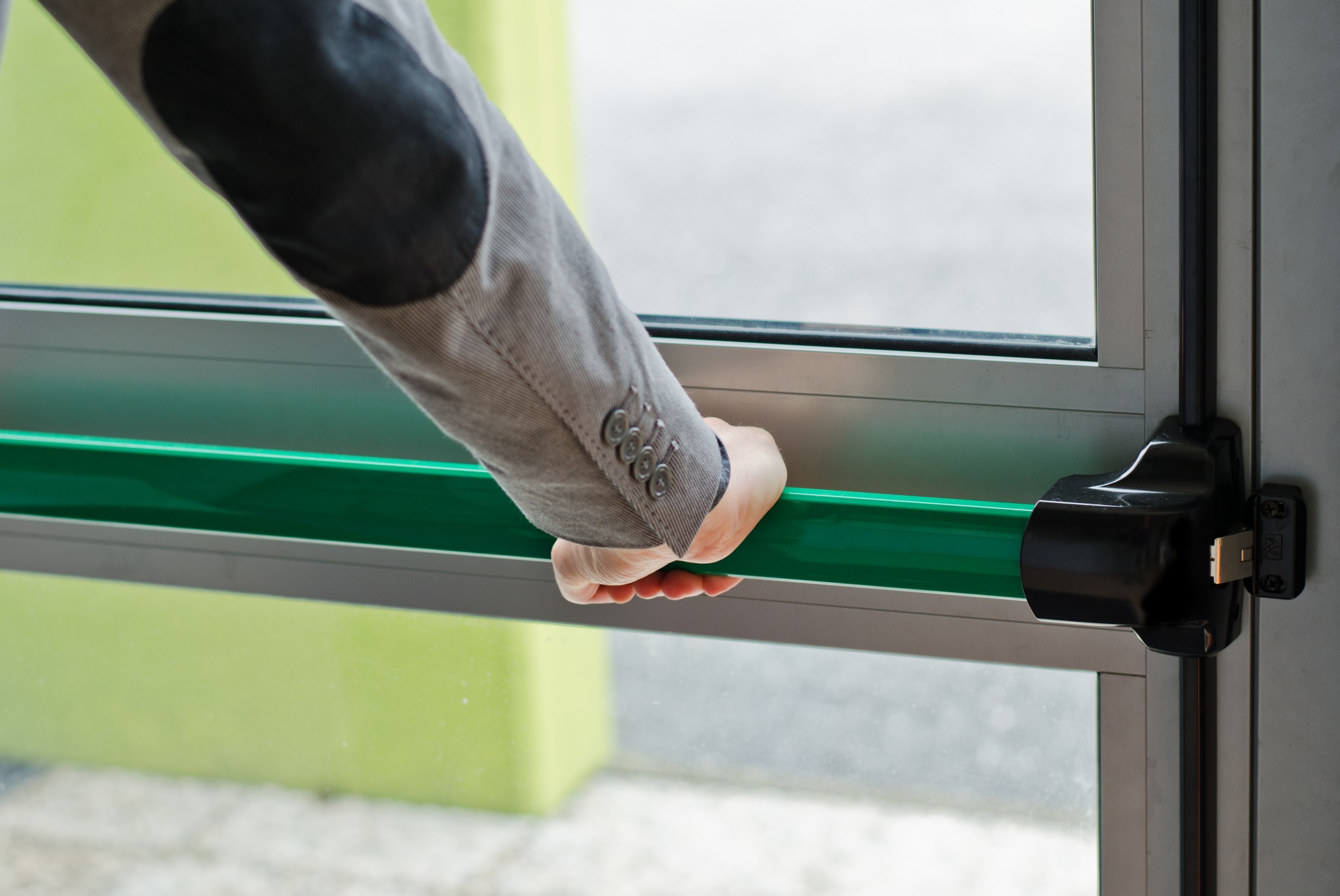 Our Staff
Pastor Stephen Folsom graduated from Ambassador Baptist College in 2006 and has faithfully been serving the Lord in various ministries.  While in college, he worked with  the youth at Emmanuel Baptist Church.  Upon graduation, Stephen became the assistant pastor of Pine Bluff Baptist Church and camp director of Venture of Faith Camp.  There he was Children's pastor, worked with the youth, and  the college and career.  The Lord then moved him and his family to Crawfordville, Florida where he served as principal of Providence Christian Academy while working with the youth, children, and music at Central Baptist Church.  Pastor Steve has been pastor of Central since August of 2012.  Pastor Folsom's desire is to see families rejuvenated and individuals regenerated and respondent to the Holy Spirit's working in their lives by being "doers of the Word and not hearers only."
His wife, Tiffany, serves as the kindergarten supervisor and guidance counselor at Providence Christian Academy where their two children, Cody and Kara, are students.  She also enjoys working with the children and youth and singing at Central.  
The Folsoms love the ministry and desire to see people of all ages saved and growing in the Lord.  It is their goal to use the Word of God to promote change both in their lives and in those around them.
Earl Dechant, Assistant Pastor
Pastor Earl Dechant has faithfully served The Lord in various ministries for the past 52 years.  Upon graduation from Bob Jones University and Kent State University, Pastor Dechant has served in multiple ministries from teaching in grade school to working with the Jolly Sixties. In his ministries The Lord has allowed him to be a teacher, principal, visitation pastor, bus pastor, minister of education, and pastor of five different churches.  In 1997, Pastor Earl Dechant and his wife, Phyllis, were led to start Providence Bible Church and Providence Christian Academy.  They faithfully served and ministered in Crawfordville, FL.  At the end of 2011, Providence Bible Church merged with Central Baptist Church where Pastor Dechant faithfully serves as Assistant Pastor, song leader, Primetimers Leader, and hospitality pastor.  Mrs. Dechant is the secretary and admissions director at Providence Christian Academy, a ministry of Central Baptist Church.  She is also one of the piano players; they both sing specials.
The Dechants are a loving couple who strive to put God first in their lives, and who will do anything to see others make the next step in the will of God.  They truly have a passion for souls!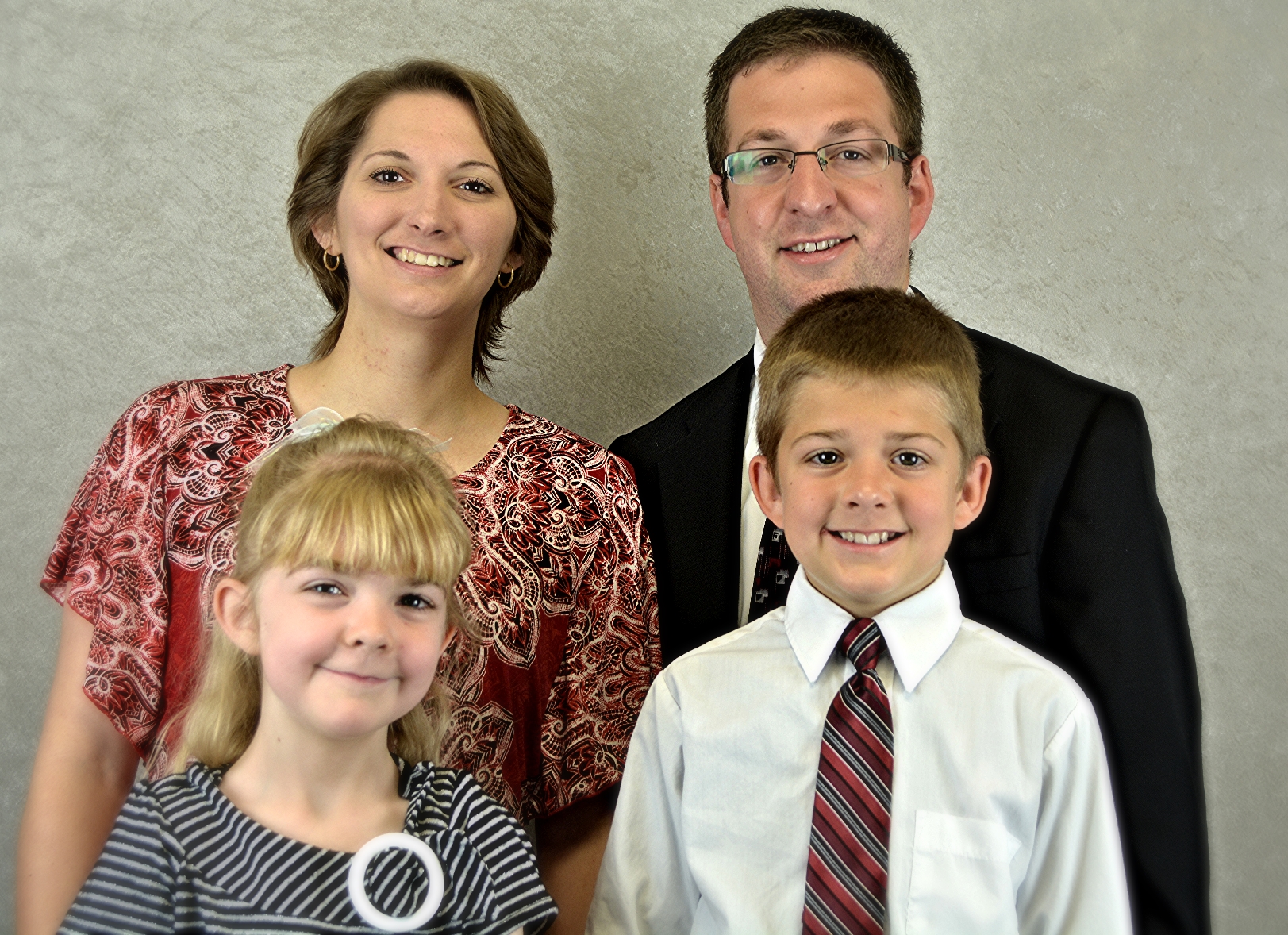 Stephen Folsom, Pastor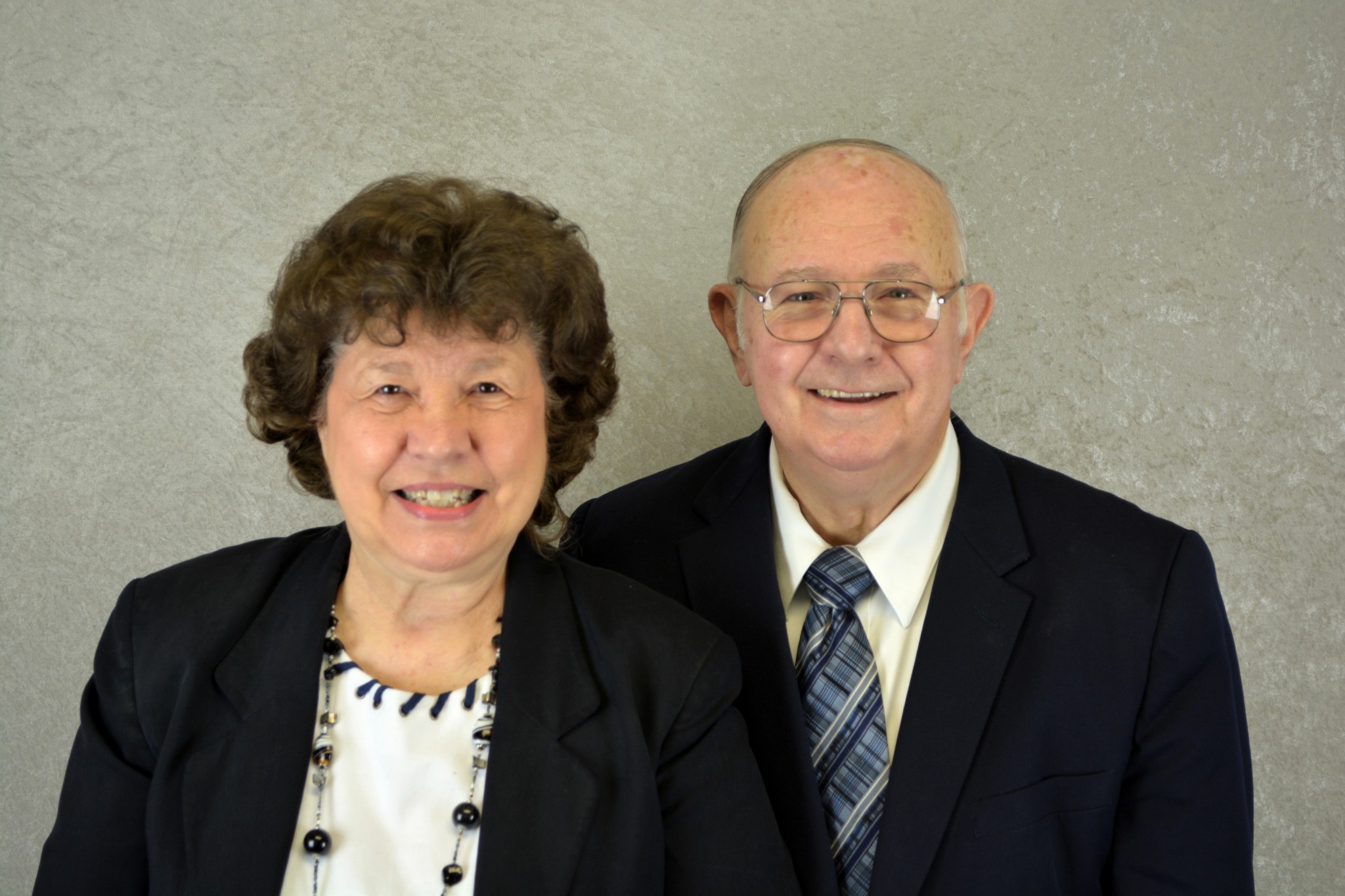 Earl Dechant, Assistant Pastor
Pastor's Perspective
Thought to ponder when holding the Word of God in your hands:
This is my Bible.
I am what It says I am.
I can do what It says I can do.
Today, I will be taught the Word of God.
I boldly confess.
My mind is alert.
My heart is receptive.
I will never be the same.
I am about to receive the incorruptible, indestructible,
ever-living Seed of the Word of God.
I will never be the same,
never, never, never.
I'll never be the same.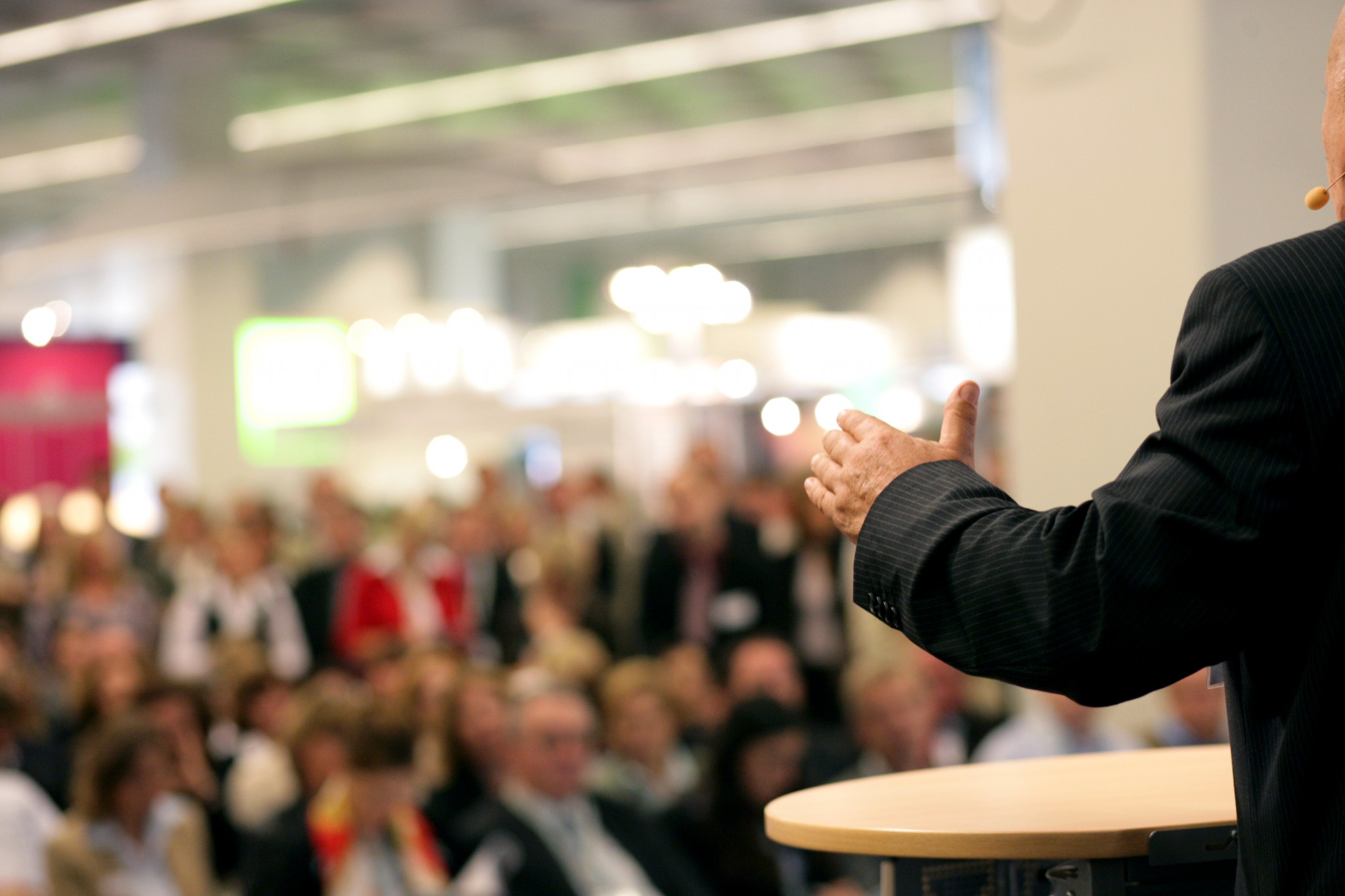 What We Believe
Its important to know what a church believes. Click the button to read more.